How to sign up for the Product Advertising API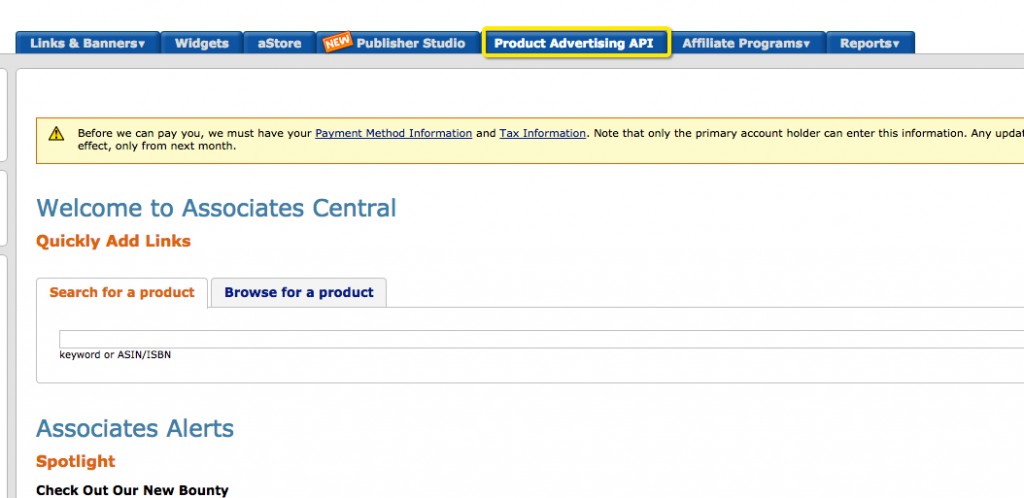 Sign up for Product Advertising API
Press on the Sign up button from the right.

Product Advertising API – Account Info & Complete Registration
Fill out the account info, agree with the terms, and click Complete Registration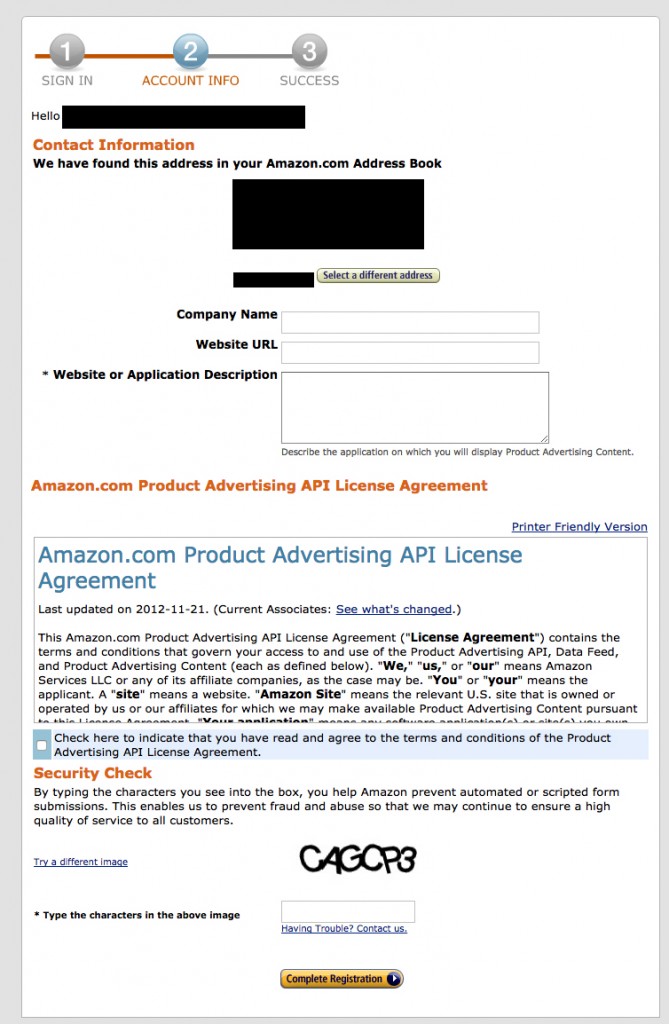 Product Advertising API – Success
You have created a new Product Advertising API account!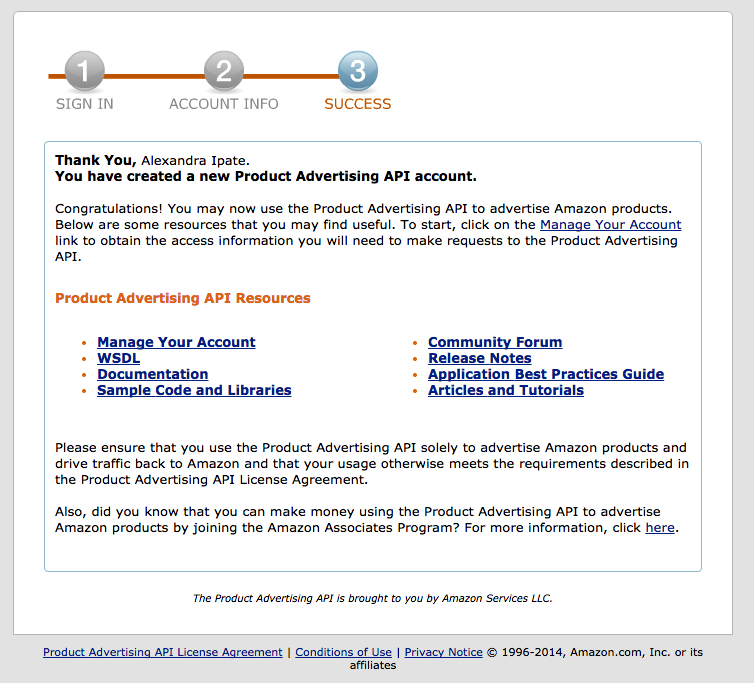 Go to Manage your account
From this section, you can access the
AWS Console
, where you can generate the
AWS keys.


Create NEW KEYS
VERY IMPORTANT! YOU MUST CREATE NEW KEYS AFTER YOU SIGNED UP FOR THE PRODUCT ADVERTISING API!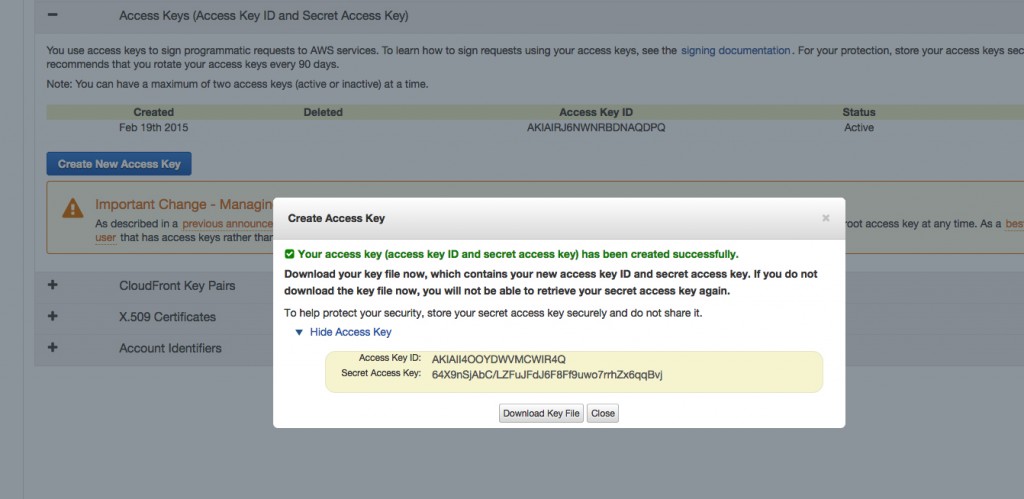 Fill out the keys in the Amazon Config Module
That's it, simply copy / paste the keys in the
Amazon Config module
, check them using the
Check Amazon AWS Keys
button, and you're good to go.
Go to the Import module and simply search for products on Amazon.