Creating a new Campaign
After Activating the plugin you must create a new Campaign.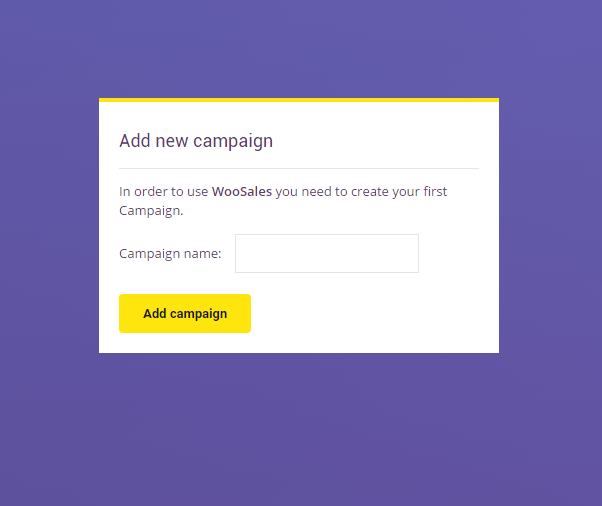 After Creating the Campaign, you can set it up manually, or you can import some custom campaigns that come bundled with the plugin, made by AA-Team (for example: Black Friday, Christmas Promotions and so on).
Important
You can only import template settings, without Products! After importing please add your own products to the Campaign.