SERP Tracking – Settings
 Using our Premium SEO Pack's newest module, SERP Tracking, you will easily Track your keywords position and improve your SERP rankings in just a flash!
---
Premium SEO Pack's powerful rank tracking module retrieves search engine rankings for pages and keywords, and stores them for easy comparison later. No need to manually check daily — You can easily keep track on selected rankings data over time to see which efforts are making the most impact as well as schedule automated reports to stay informed on changes.
SERP Tracking – Settings
You can find the Settings in the Monitoring Module. Here you have the following:
Max number of requests: Max number of requests to Google API – 100 request per day for free, Additional requests cost $5 per 1000 queries, up to 10k queries per day.
API Key: from https://cloud.google.com/console
Custom Search Engine ID: from https://www.google.com/cse/all
Request Last Status – this will help you see if the requests made are correct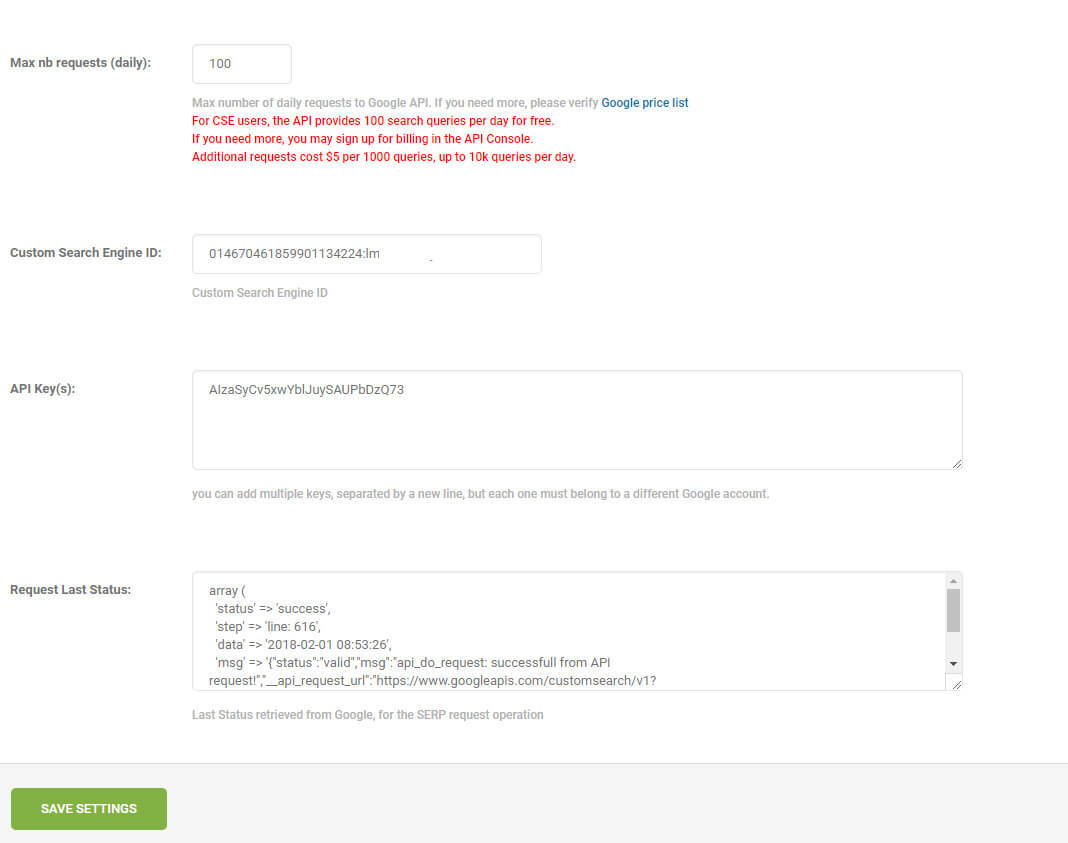 How to create a new project for the SERP Tracking Module:
Step 1. Go to https://console.developers.google.com and Create New Project.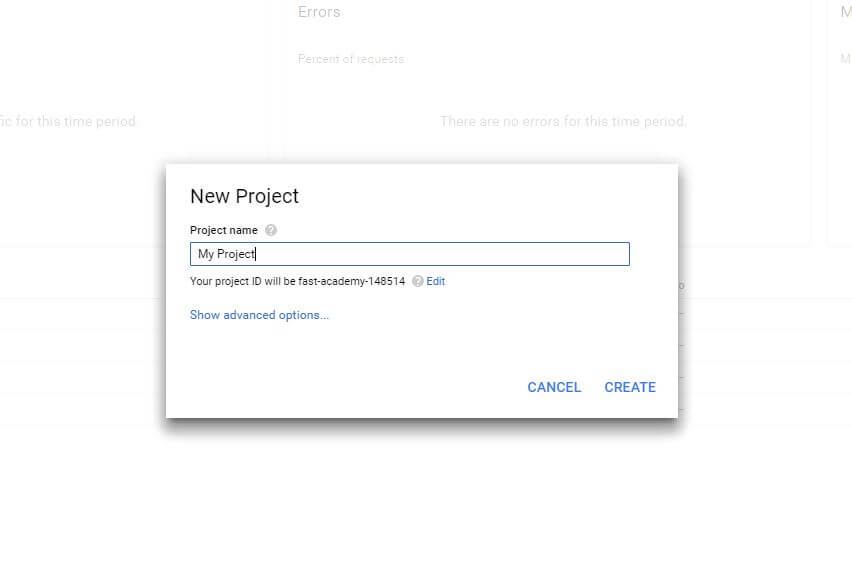 Step 2. Under library ->  Activate the Custom Search API.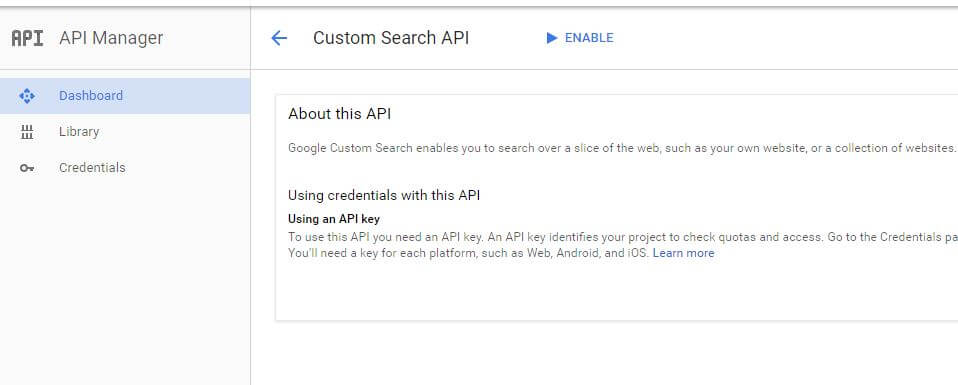 Step 3. Next go to Credentials, Credentials Button -> API Key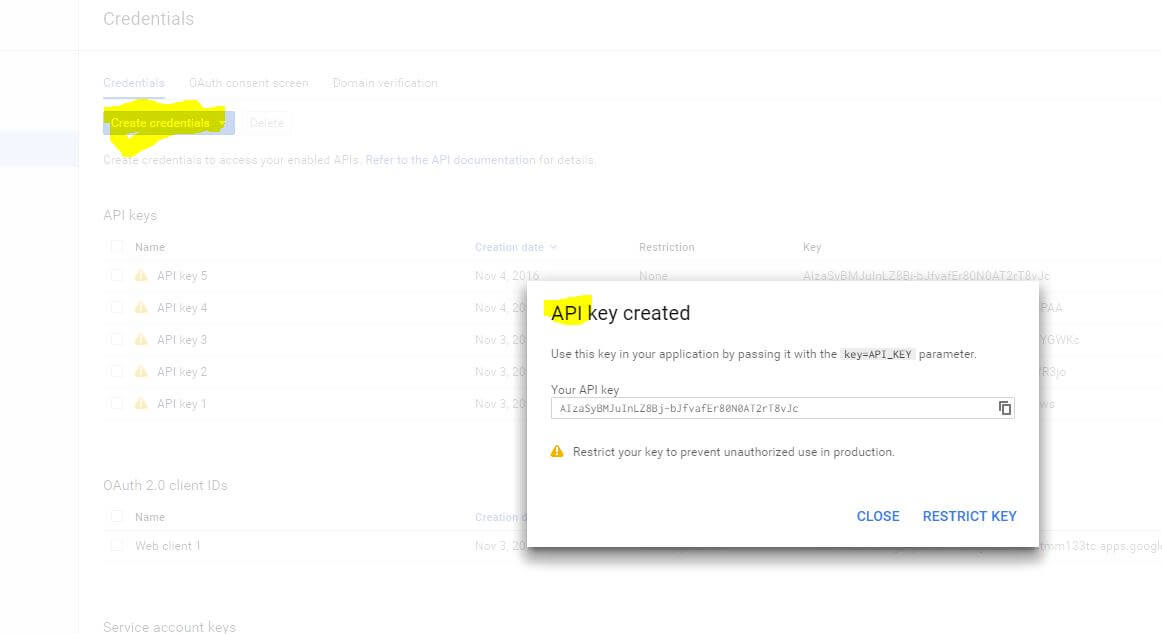 Step 4. Go to https://www.google.com/cse/all and create a New Search Engine.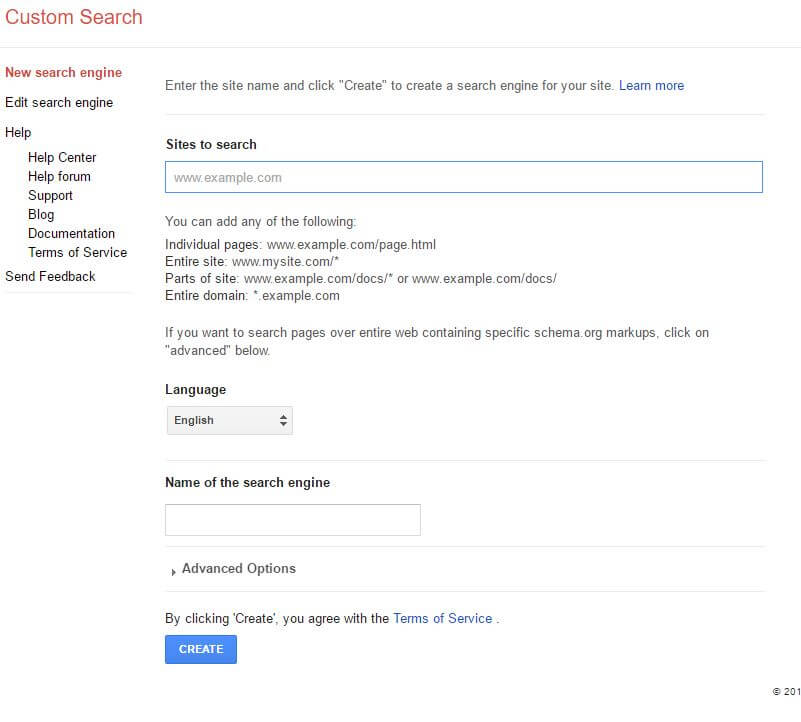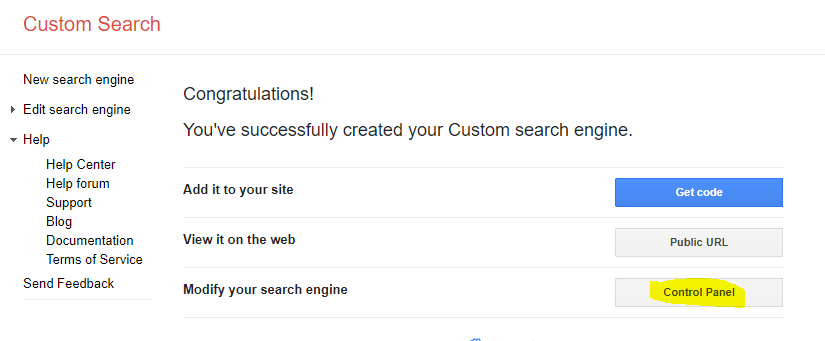 Click on Control Panel
Step 5.  From here you will take the Custom Search Engine ID.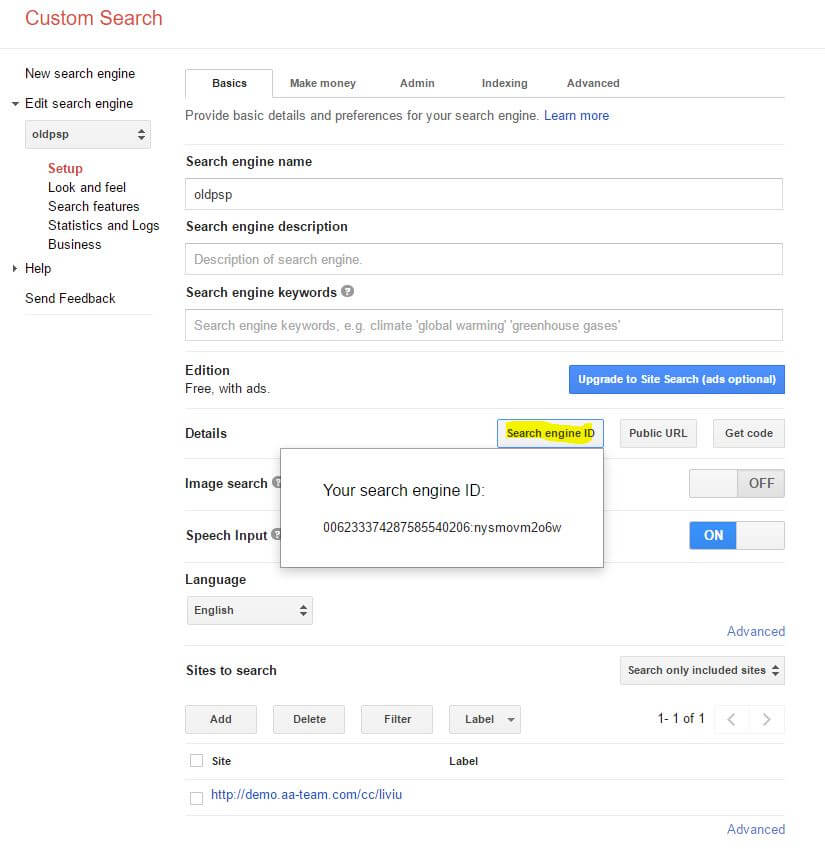 If you wish to keep track of your competition, you can search the entire web and keep rankings. Click On Advanced,  and click on Search only included sites dropdown. Select Search the entire web.
That way, you can add any links on the Serp tracking module.

Serp Tracking
Here you can add your own keywords and links to be monitorized. You can also add your competition and track their progress.
Video – How to set up the SERP Tracking module