Product image dimensions
Go to WooCommerce -> Settings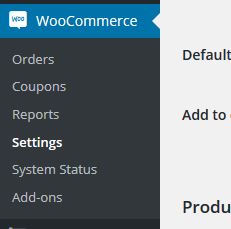 Then, Products -> Display.

Here you can set the image dimensions, as follows: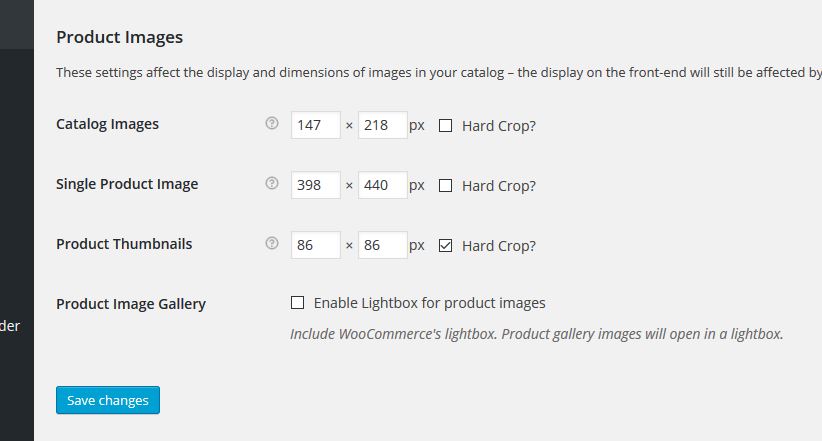 ATTENTION!
In case that you've previously added products into the store,
you will have to regenerate their thumbnails
. Here is the required plugin: https://wordpress.org/plugins/regenerate-thumbnails/
For doing this, you will have to go to Tools -> Regenerate Thumbnails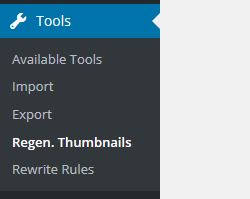 Click on "Regenerate all thumbnails" and the thumbnails will start regenerating.

That's all! You have now set the product image dimensions.