Amazon ASIN Grabber
With Amazon ASIN Grabber you can simply import ASINs from Amazon pages like:
Deals
Best Sellers
New Arrivals
Updated hourly
Updated hourly pages are pages like: Hot New Releases, Movers & Shakers, Top Rated, Most Wished For, Gift Ideas and Best Sellers that can be found here: http://www.amazon.com/gp/top-rated





To import products from Amazon pages just go to the Amazon main page. First choose a Departament and then a category. Let's say, Electronics & Computers -> Cell Phones & Accessories.
Now choose from the top menu what type of page do you want. Let's say you want the Best Sellers Cell Phones & Accessories. Click on the Best Sellers link.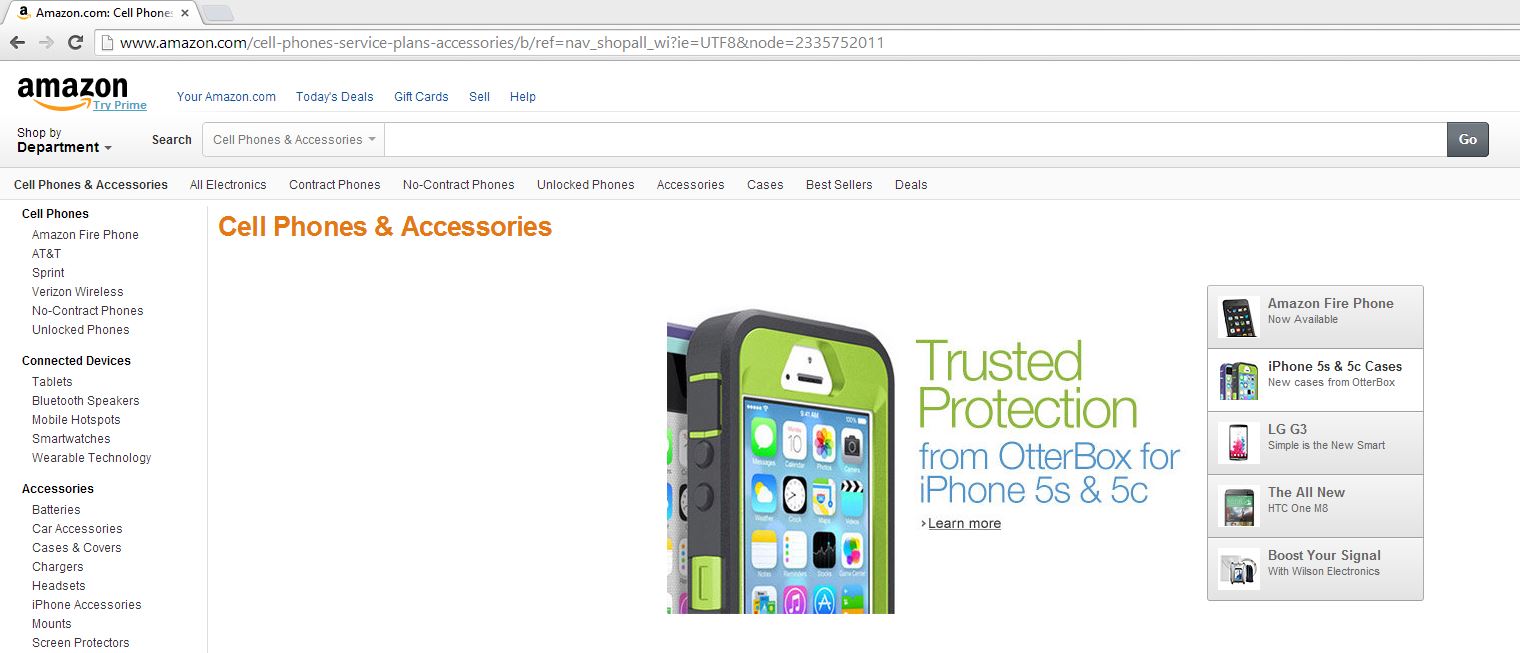 After that copy the link from the link bar and paste it in ASIN Grabber under the 'Amazon URL:' field.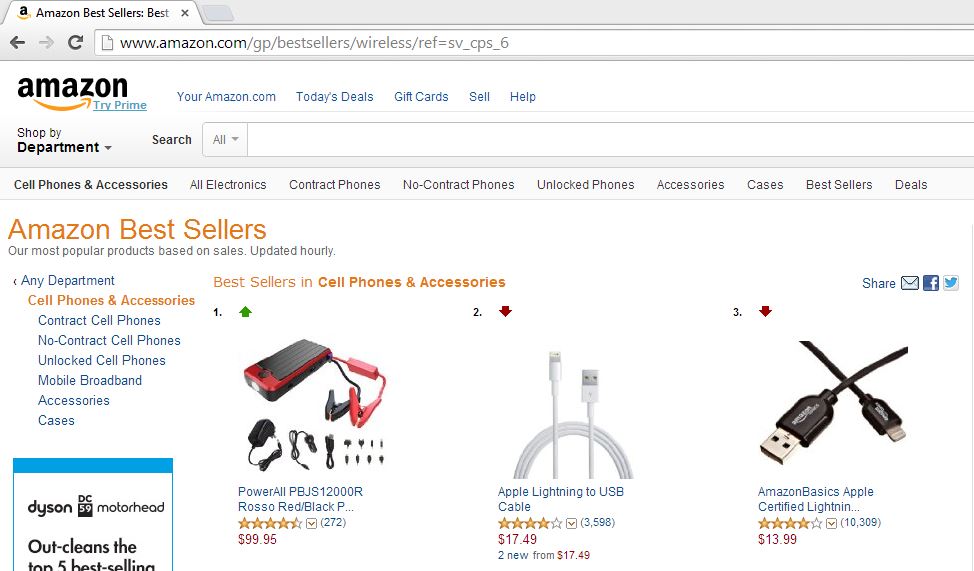 Choose the page type and the number of pages you want to import. This page for example has 5 pages and we want to import all of them. Now just hit the button that says GET ASIN codes to grab the ASINs from thoes pages.

Your page should now look like this: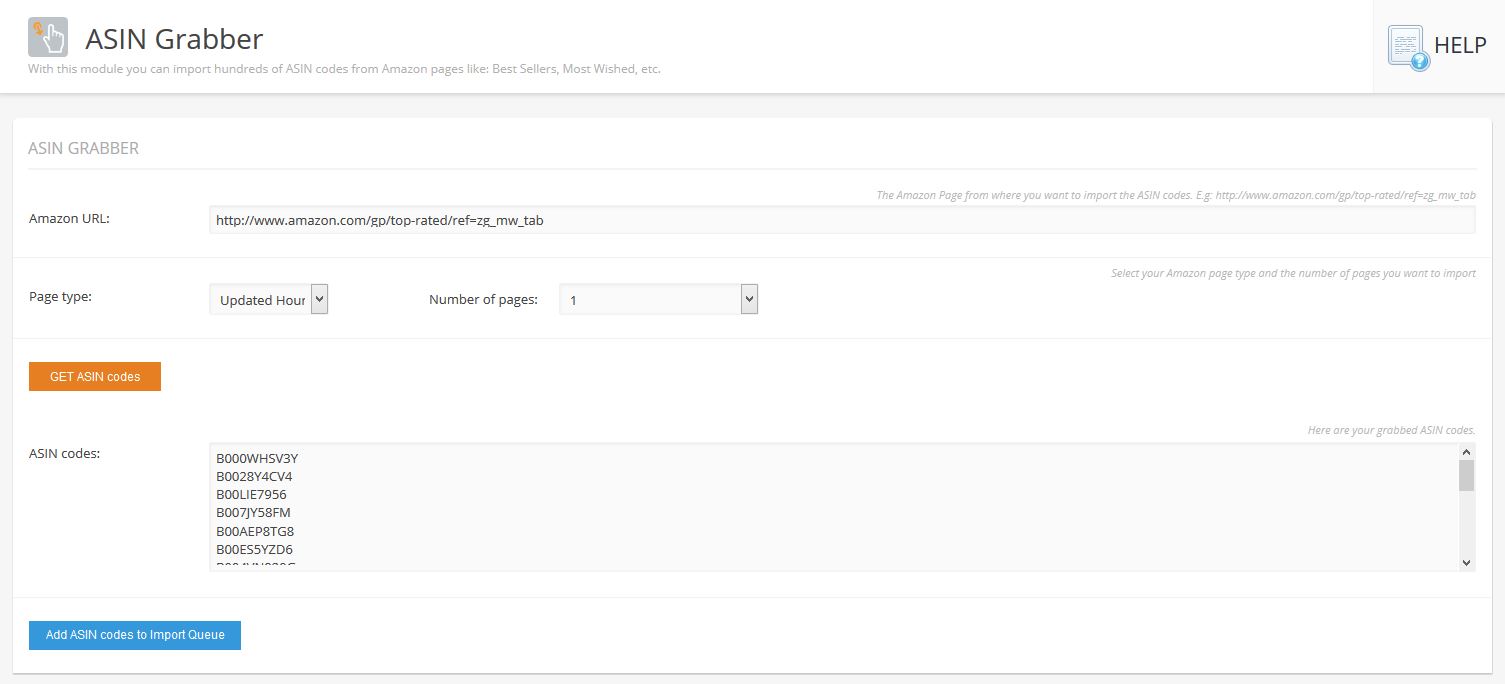 If you receive this Error:



Than you have to change the Page Type parameter. Not all Deals pages in Amazon have the Deals Page Type. Sometimes you just have to go through all the Page types one by one and see what is the right one for that specific page.
After the ASIN's have been grabbed, you can import them directly from this window using the Add ASIN codes to Import Queue button and after that, hit the Start import all button to start the import process.