Amazon config
In the Amazon Config section you have the following options:
Request Type – Auto, SOAP or XML
Amazon locations – All possible locations.
On site Cart : Select if you wish to use the cart, to add multiple products and then checkout with all at once.
Checkout type: This option will allow you to setup how the Amazon Checkout process will happen. If you wish to open the amazon products into a new tab, or in the same tab.
Import attributes : yes / no
90 days cookies Select Yes / No
On site Cart! This option will allow your customers to add multiple Amazon Products into Cart and checkout trough Amazon's system with all at once.

Prices setup- Where from to import the prices – Only from Merchant Amazon, or from other sellers as well.
Variation – Get product variations. Be carefull about Yes All variations one product can have a lot of variation, execution time is dramatically increased!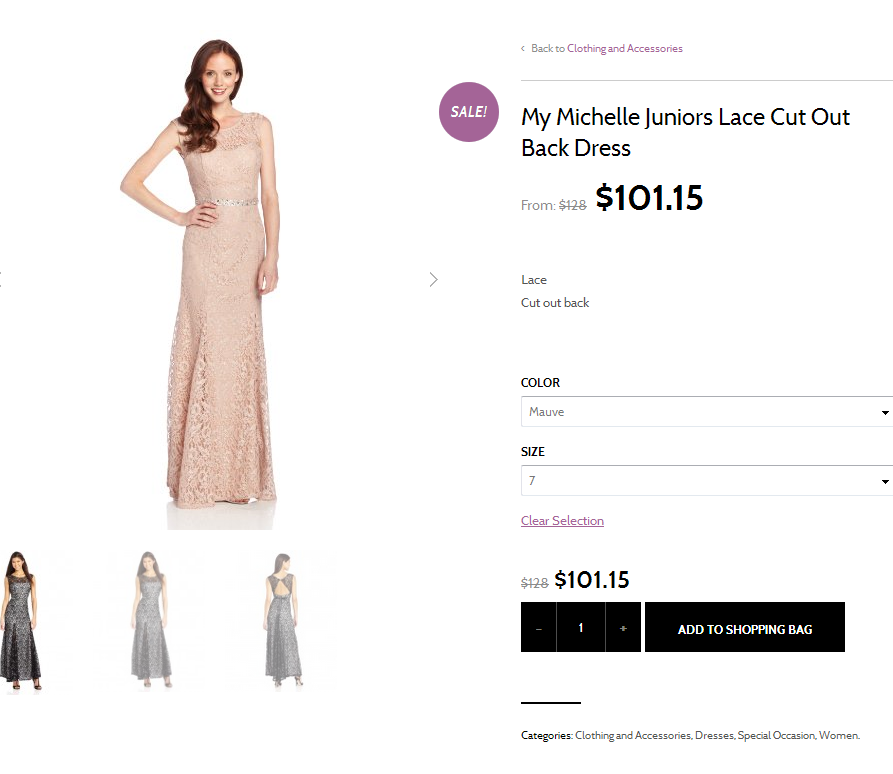 Import as – Import products as : Draft or Published
Image Import type – Default – download images at import , Custom -Asynchronous image download
Ratio product validation – for example if a product has 5 images, you can setup to have 90%, meaning to import all 5 images
Cron number of images – for the Asynchronous image download
Number of images – How many images to import
Image names – This is SEO for Images
Cross-selling – Show – Yes / No
Gallery – Show – Yes / No
Review tab – Show – Yes / No
Checkout message
Redirect in X seconds
Access Key ID
Secret Access Key
Main Affiliate ID
Your Affiliate IDs Your Affiliate ID probably ends in -20, -21 or -22. You get this ID by signing up for Amazon Associates.